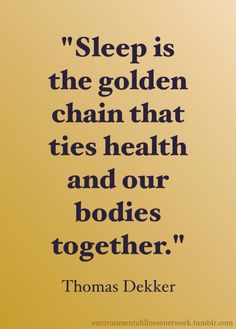 Sleeping poorly negatively impacts the quality of every area of your life. Enjoy these 3 tips to sleep better to help with these issues!
Your work suffers – as you are less focused and motivated.
Your marriage suffers – as you are more stressed and less patient.
Your decision making – as you are more impulsive.
Your body gets fatter – as missing sleep dysregulates your metabolism, fat burning, and blood sugar.
stability.
Now, it's a simple fact of 21st-century life that we don't always get adequate sleep. Between work, families, and other responsibilities, those extra few hours of needed sleep often get put on the back burner.
And that's precisely the goal of this article: to arm you with 3 tips to sleep better this week.
You deserve a healthy, long, and happy life. These sleep tips will help…

Continue reading