T
here is only one way to prevent fat from building up on your body, and it's not through spending hours in the gym. Only by building healthy, sustainable habits can we properly manage our body weight.
This will give you a strategy that can drive you forward, no matter how busy your life becomes. These weight management tips can help you to maintain your current weight or motivate you to lose more weight.
It's important to set some rules as there are so many businesses promoting weight loss ideas. It can be incredibly tempting to drop everything and try the latest fad because it appears to be so easy.
But this is not always the case. Fitness is always an ongoing project requiring a conscious effort.
The Fit Father Project is here to help and guide you every step of the way. If you've already joined us, then keep going! If not, then join the FF4L today and feel the benefits to your health and wallet.
Our support network and advice will actually save you from wasting money on techniques that don't work.
Tip #7:

Prepare Your Meals In Advance
When you're busy rushing around after your children, dealing with your chores, working, and trying to find a little time for your own hobbies, it's often easier to grab a snack or meal on the go.


This is the worst thing you can do!
You won't know what you're eating in terms of nutrition. Processed food is likely to have harmful additives and plenty of sugar to give you energy while boosting your fat levels.
Instead, plan your meals in advance and spend a few hours once or twice a week preparing them. You can then keep the ingredients fresh in your refrigerator or the meal ready in your freezer.
You won't need to waste time thinking about what to eat or take the easy route and order takeout. You can simply reach for a prepared meal and know that you're eating a balanced, nutritious meal.
Tip#6:

Weigh Yourself Every Day
The general consensus is not to use the scales too much. After all, losing weight while building muscle is likely to leave the scales saying the same thing.
However, the scales have another role in the management of your weight: accountability and visibility.

Leave the scales visible next to your sink. Every time you brush your teeth, stand on them and check your weight. It will fluctuate by a few pounds.
But, this weight management tip works. You'll be more accountable for what you eat as you'll know the scales are waiting. This constant reminder will make you think twice before you go back for seconds or take that snack that you know you shouldn't have.
This is one of the simplest weight management tips you can do, and it is incredibly effective.
Tip#5:

Drink Water & Green Tea
You know you need to drink water to stay hydrated. Your body is between 50% and 60% water. Keeping your water levels up ensure your cells are working efficiently and effectively, improving your overall health.
But did you know that drinking cold water forces your body to warm it up to body temperature? This requires you to burn calories, increasing your calorific burn for the day, and boosting your weight loss.
You can supplement your water drinking with green tea.  Drinking green tea without sugar is a great way to mix it up and add some flavor to your life.
It is also known to boost your metabolism and increase fat burning. Weight loss in a simple drink!
Tip#4:

Use 

Portion Control
A great method of making sure you eat healthily is to adopt the perfect plate approach. This ensures you are eating a good balance of protein, carbohydrates, and vegetables.


However, it is still possible to have too much food this way.
Start one of the best weight management tips today by reducing the size of the plate you serve your portions on. It will help you to eat less.
Tip#3:

Make Fruit Visible (and other snacks invisible)
If you're really serious about creating long-term habits, then start with a fruit bowl. Place it where you can see it, and you'll be more tempted to reach for the fruit when you need a snack.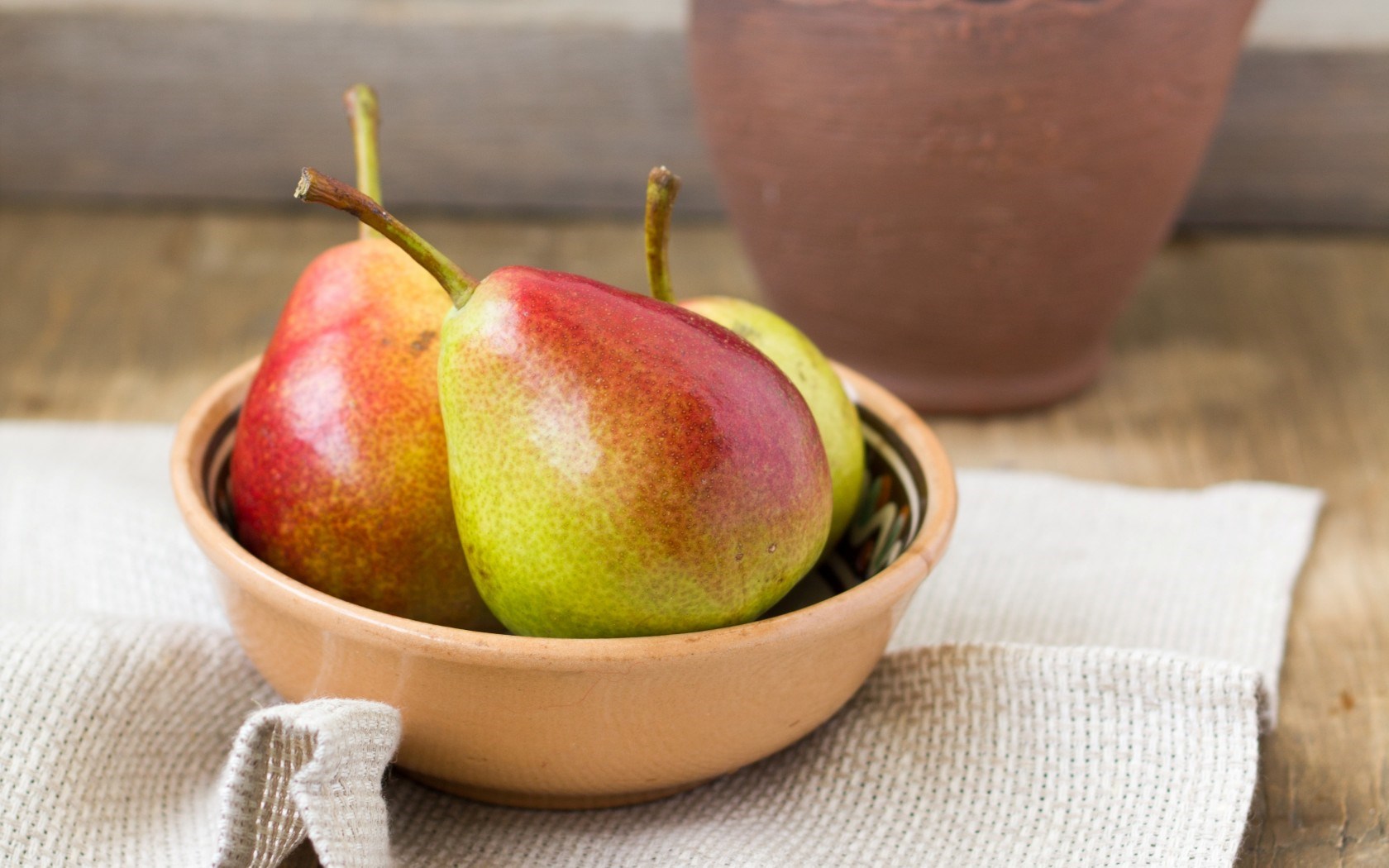 Just be aware that some fruit is high in sugar, so moderation is still the best approach.
In conjunction with this, hide or even get rid of the junk food you know you shouldn't be eating. That means the biscuits, crisps, and cakes which taste so good, but the taste lasts just a few moments. The additional weight can be much harder to shift.
Tip#2:

Rise & Shine
You've probably heard the saying, "the early bird catches the worm." In fact, it's true. If you can get up early then research suggests you'll be more inclined to make healthy food choices.
That's what's great about these weight management tips. All you have to do is get up, and your body will help you to stay healthy.
Of course, if you can add a little exercise to your morning routine, you'll boost your metabolism for the day ahead, making it even easier to control your weight or lose some.
Tip#1:

Create A Place For Exercise
Eating healthy is essential to losing weight, maintaining your current weight, and even building muscle. It is also the key to better health and lowering your risk of disease.
But that doesn't mean you should overlook exercise. Just 30 minutes a day can decrease your chances of chronic disease. You'll also feel stronger, fitter, and more confident; that's a great bonus.
You don't need much space to exercise, but you do need to create a place in your schedule for exercise.
But, to really make the most of your exercise, you should mix it up as much as possible. This will help to keep it fun and keep challenging your body.
Weight Management Tips – The Bottom Line
It doesn't matter if you're new to weight management, are struggling to finish the Fit Father Project phase 1 or have been staying in shape for years. You can join FF4L today and get the support you need to implement these weight management tips and improve your quality of life.
Even better, if you join the FF4L, you actually find that you can save money. It's cheaper than paying for lots of individual solutions, and you'll discover how to save money on your shopping bills as well as your exercise routine.
That's right. With the help of the FF4L and these weight management tips, you can save money, lose weight, and feel great.
Your new friend & health coach,

If you want a complete health & wellness package 'For Life' – designed especially for you as a busy man…
Then I'd recommend you take a look at our
Fit Father For Life Membership
.
Inside the membership, you'll have
FULL
access to:
FF30X Phase #2.
FF30X Phase #3.
Old School Muscle.
Old School Muscle Phase #2 – Available Q3 2018.
'Total Body Tune-Up' Flexibility Program.
The Travel Fit Program.
The 'Accelerate' Bonus Package.
…And… EVERY program we produce.
See for yourself how these programs have helped men just like you achieve and maintain results and live a healthier and happier life.
*Please know that weight loss results & health changes/improvements vary from individual to individual; you may not achieve similar results. Always consult with your doctor before making health decisions. This is not medical advice – simply very well-researched info on weight management tips to keep you on the track to success.