G
aining muscle can be challenging. I get asked the question 'How many calories should I eat to gain muscle?' on a daily basis. That's why I wanted to prepare this guide, to get you on track from the get-go.
If you're training right, but not noticing the gains you should be, your diet is probably to blame.
The trouble for most 'hard-gainers' is that they aren't taking in enough calories to increase muscle size.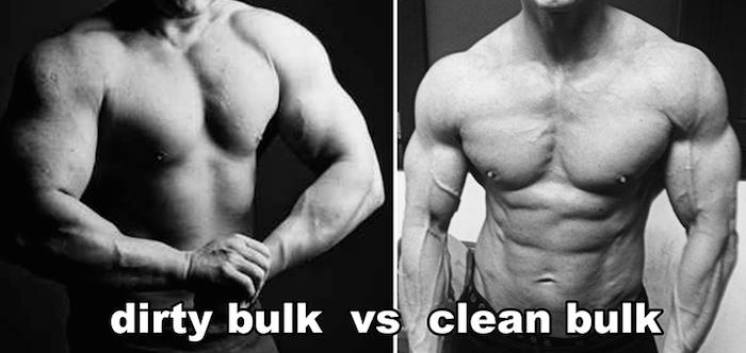 In this guide, we'll take a look at not only the number of calories you need to eat but how these calories should be split out to get the best effect.
I'm sure you'll agree, the last thing you want to do is add muscle, but have too much fat on top to be able to see it.
The process of gaining muscle with minimal fat is what we like to refer to as 'lean-bulking'.
This is where I'm going to take you with this guide, so let's jump in and learn how to gain some solid, lean muscle.
Continue reading