Y
ou're looking for a full body workout for mass? Perfect, that's exactly what this article will show you. Dive in and find out just what you need to do, to pack on muscle and become the best version of yourself.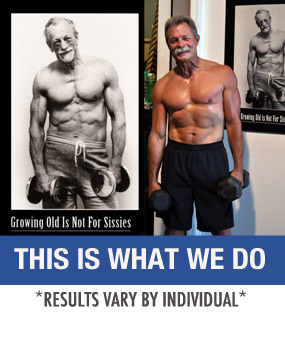 I'll walk you through what types of exercises will give you the best 'bang for your buck', what reps and sets to use, and how building mass will be of benefit to you.
Here at the Fit Father Project, we offer a variety of exercises and tips to complete a full body workout for mass.
We've helped thousands of men, just like you, to transform their bodies by adding muscle mass and losing body-fat.
Let's dive on in!
Continue reading